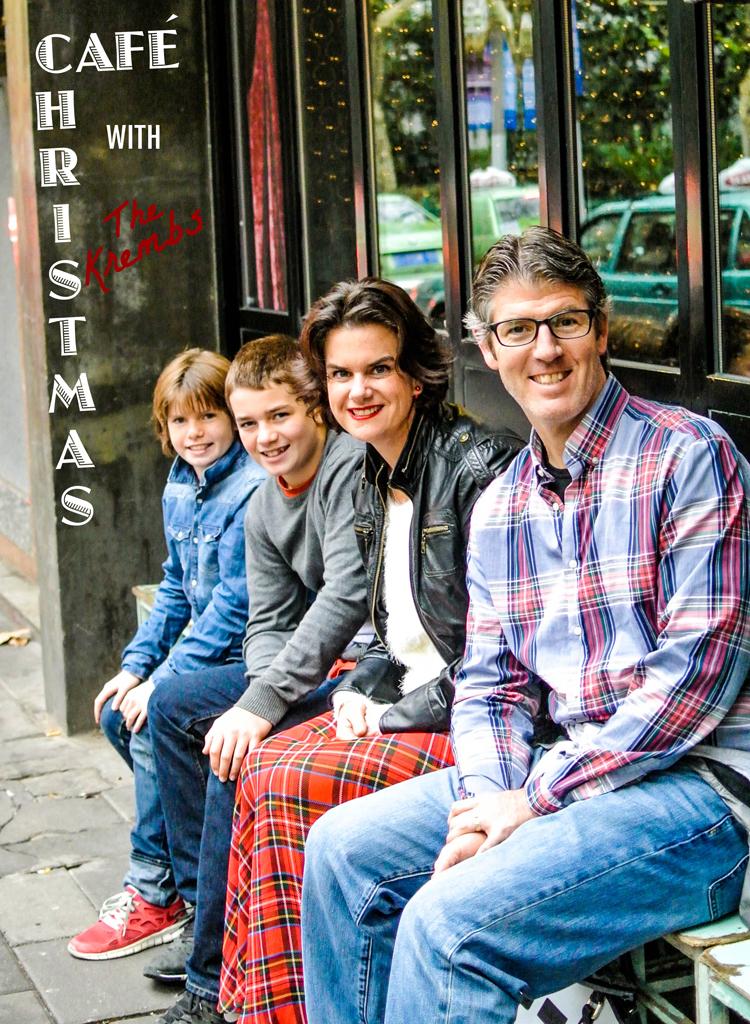 Merry Christmas from the Krembs! This is a copy of the Christmas card that has been sent out to friends and family. If you'd like a printed version of our Christmas card, please email me with your address, and I'll send one your way.
For our Christmas holiday we actually take off for Bali today! We had such an amazing time in October of this year that we have decided to visit again. (Click here for part 1 of that trip or here for part 2.) This time however we plan to do more than just sit at our hotel: we are going to body surf in Kuta, attend the water park across the street from our hotel, spend Christmas up in the mountain village of Ubud, and then finish our time relaxing at a more secluded spot at the end.
During our last stay in Bali, I found Internet access to be a bit of a problem. While I might make a sporadic post here and there and I have a couple of scheduled posts, I would like to announce that I plan to disconnect for the next two weeks. I know I usually post each day Monday through Friday, but for this holiday I think it will be wise to announce ahead of time that I'm going on vacation–from the blog too. No worries though. I'll be back raring to go in 2015. Until then, Merry Christmas to my readers and a Happy New Year too!
Much love,
Ann and the rest of the Krembs